Start Investing in You
The ability to adapt and learn faster than your competitors is the only sustainable competitive advantage.
Limitless learning, more possibilities
Online courses open the opportunity for learning to almost anyone, regardless of their scheduling commitments.
Keep in touch to discover our online drip-content training tracks soon!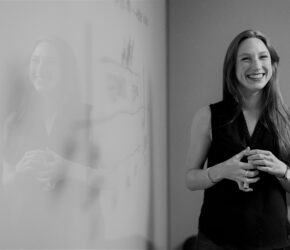 Become an Instructor
Teach what you love. We give you the tools and space. Partner with Brightest Academy!
Start teaching
Become a Technical Tester
Follow our 40 weeks swITch to IT program and deliver even more value to your team!
swITch program